Who We Are
Karen McGrane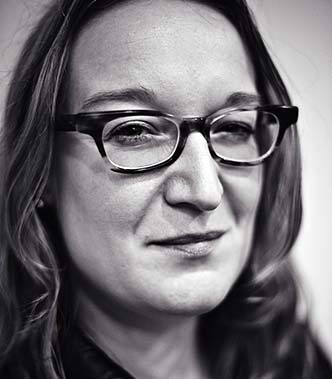 Karen spent the past 15 years helping companies publish on the web, and today, she's doing it again with mobile. Her book, Content Strategy for Mobile, describes how content structures, editorial processes, and content management technologies need to evolve to support what she calls "adaptive content."
Karen earned her expertise in web content by helping dozens of traditional publishers adapt their content for web and mobile, including The New York Times, Condé Nast, Hearst, The Atlantic, and Time Inc. She also works with companies in financial services, healthcare, technology, and manufacturing to help them "think like publishers."
Ethan Marcotte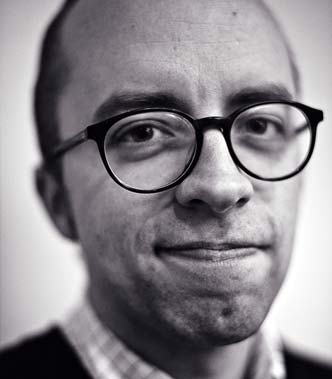 Ethan coined the term "responsive web design" to describe a new way of designing for the ever-changing Web. His popular book on responsive design has been widely praised, as it demonstrates how designers and organizations can leverage the Web's flexibility to design across mobile, tablet, and desktop—and whatever might come next.
Over the years his clientele has included New York Magazine, the Sundance Film Festival, The Boston Globe, People Magazine, and the W3C. In addition to advising the occasional startup, Ethan has been a featured speaker at many conferences, including An Event Apart, SXSW Interactive, and Webstock.
Photos by Erik Westra.
---